His name sounds like 'a bear'… This is why I like him.
Oh, and he rips on the useless wooden toy as well.
Real nice front shuvs.
Productive, too… Young guy but has at least 4 full ripping video parts.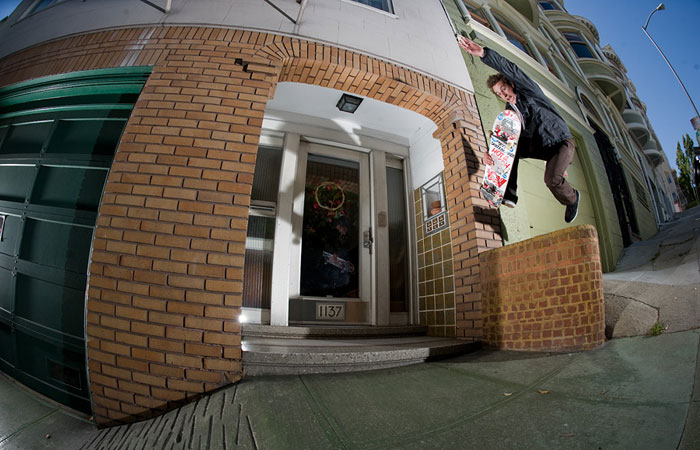 Boneless to a slightly shit landing (!)

Hippy Punk.

First slam !

My favourite part of his… first 6 seconds are pure radness.

Give that man a shoe sponsor.