Killer no-complys*. Proper under-rated. Bendy back foot. Got retired from professional skateboarding by a foolish company. Runs a good art website.
*(I don't feel that should be pluralised to 'ies')

Ain't that a beautiful sight.

"It counts!" – Rad part.

Wall riding.

Best use of Lego in skateboarding??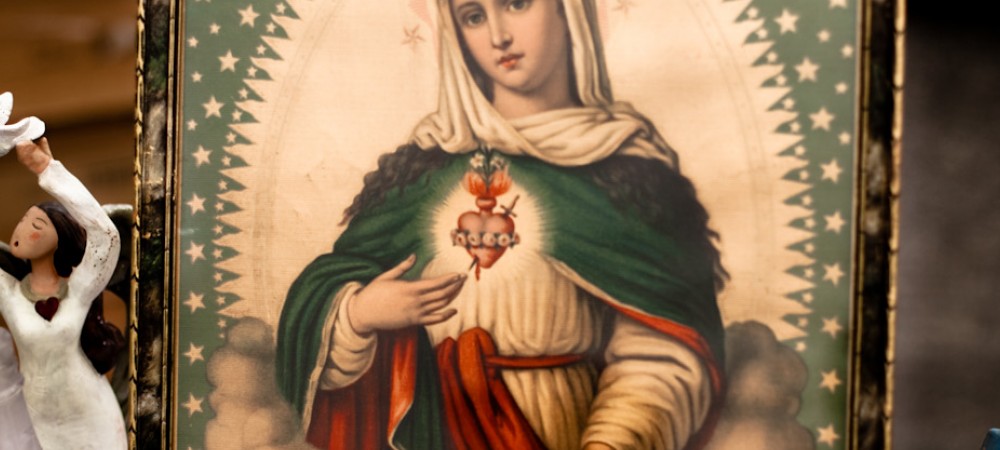 OFAD – Office of Fine Art and GOOD Design
Check it out

Photography from a China trip
As a last bit of video… This is related because Mike Rusczyk pops up in it.
It's a video tribute to Matt Hensley with various pros dressed as and doing tricks in the style of.

Fucking rad.